If you have never read a comic past childhood, this list is for you. Now before you brush it off saying that comics are for kids, let me insist that you check out at least a few of the recommendations below. You might change your mind.
Also, this list contains only webcomics which are legal and free to read online, so you've got nothing to lose. Without further ado, let me list down some awesome webcomics to suit the tastes of the adult reader:
1. Dilbert
This one is a classic in my books. You've most probably already heard of Dilbert. This comic portrays the harsh realities of the world through the scope of an office. If you've ever worked in a slightly dysfunctional workplace or you happen to be a cynic, you will adore it. Even otherwise, it is hilarious.
Link – http://dilbert.com/
2. Existential Comics
Recommended for philosophy majors and those interested in learning about philosophy through funny comics. Who said reading comics is not for the intellectuals?
Link – http://existentialcomics.com/
3. Lunarbaboon
If you want to be a responsible and cool parent, take a leaf out of this book. As an added bonus, it will make you go aww at the lovely dad and son duo.
Link – http://www.lunarbaboon.com/
4. Zen Pencils
Looking for some inspiration, but finding motivational quotes to be boring? Look no further than Zen Pencils. Because a picture is worth a thousand words, zen pencils will help you remember fabulous quotes.
Link – https://zenpencils.com/
5. xkcd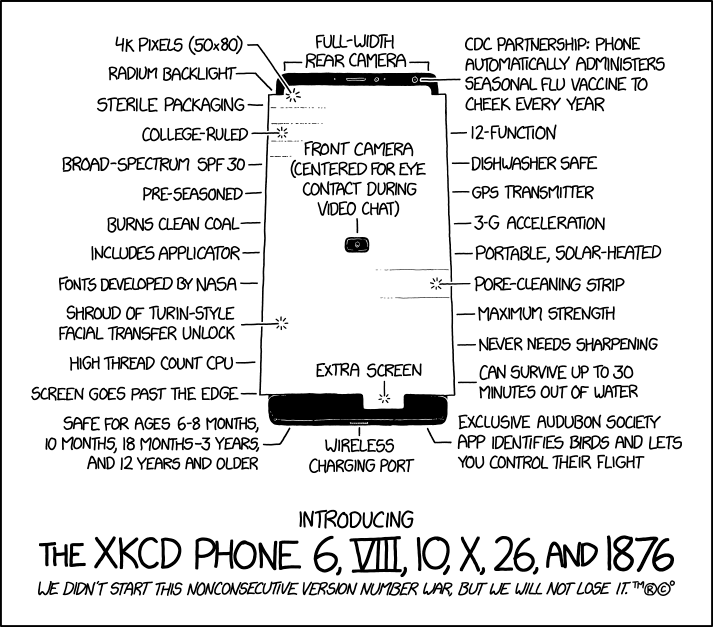 This one is for my fellow nerds. The tagline says "A webcomic of romance,
sarcasm, math, and language", but it does contain a lot of programming related humour. It's absolutely brilliant and I cannot recommend it enough.
Link – https://xkcd.com/
6. Introvert Doodles
If you are an introvert or know one, you should definitely check this one out. Highly relatable and adorable comic, especially recommended for the sensitive, introverted, bookaholic souls.
Link – http://introvertdoodles.com/
7. The Awkward Yeti
Who knew that a comic featuring parts of the body could be so cute and funny? This one will have you remember what you learnt in biology in a fun way. Also, the occasional appearance of the yeti is cool.
Link – http://theawkwardyeti.com/
8. Noblesse
This was my very first manhwa and was solely responsible for me riding the Korean wave (or at least dipping my feet in it). It is one of the best vampire books out there. Before you start reading it, know that it is a comedy, so if you expect glittering vampires, love triangles and drama, this one doesn't have any of those.
Link – http://www.webtoons.com/en/fantasy/noblesse/list?title_no=87
9. My Dear Cold-Blooded King
Take a spirited young peasant woman, let her brave deeds capture the King's attention and place her in the palace. Before you say it sounds like a silly YA Romance, let me assure you that this is one awesome webtoon. I love the artwork so much that I read every chapter twice, once to see the plot progress and once again to admire the art.
Link – http://www.webtoons.com/en/romance/my-dear-cold-blooded-king/list?title_no=961
10. Adventures of God
As an agnostic theist who took this webtoon as a light-hearted humour, I found it to be a fun read. I'd recommend it to atheists, agnostics and extremely open-minded theists. If you are easily offended by the mockery of God and/or religion, best you skip this one.
Link – http://www.webtoons.com/en/comedy/adventures-of-god/list?title_no=853
Have you read any of these? What other webcomics would you recommend? Comment below!